NHL 20 Content Update October 25th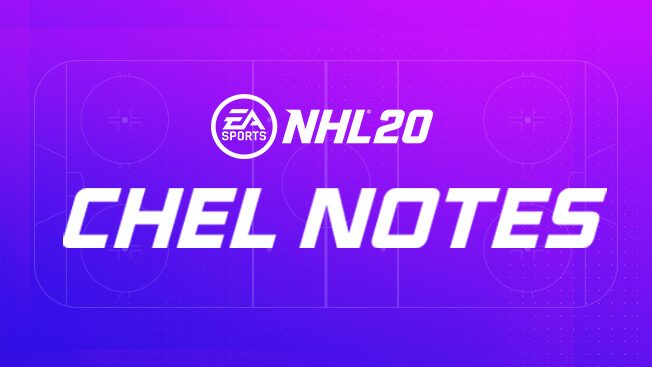 Check out our CHEL notes with our October Patch update here.
Its getting worse and worse
Hello.

Ive been a NHL player for as long as I can remember, and the game just keeps getting worse and worse. I have played a few hundred of HUT matches in NHL 19 since the release date. And against players with zero legends on their teams, I win with 8-2, 6-1 etc. Pretty simple wins that is.

But as soon as someone has a legend or as almost everyone has these days, two first lineups with 87-88 + players its a complitly different game. I cant win. They are much faster, and as soon as they shoot its a goal.

I dominate the play, having 8-10 min in offensive zone with three times the amount in shots on goal. I still score 5-7 goals on 30 shots on goal, but when the player I play against shoots 3 shots on goals with legends its 3 goals.

Its all crap goals that end up with my own keeper putting it in the own net or something like that. This game is ridicoulus.

EA Games, way to mess up a game. I just cancelled my Playstation plus subscription and I aint coming back. Believe that.


[edited for profanity - Socair]
Post edited by Socair on
Howdy, Stranger!
It looks like you're new here. If you want to get involved, click one of these buttons!
Quick Links