NHL 20 Content Update October 25th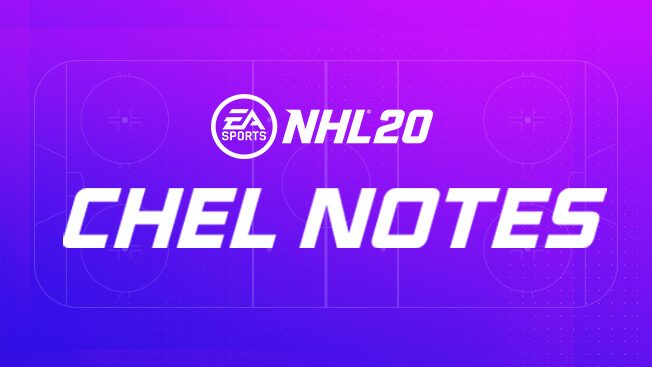 Check out our CHEL notes with our October Patch update here.
Would you wait a year?
Instead of EA coming out with a game in 2020, would you guys be willing to wait a year for a '21 game if it meant actually having a complete game?
Howdy, Stranger!
It looks like you're new here. If you want to get involved, click one of these buttons!
Quick Links