NHL 20 Content Update October 25th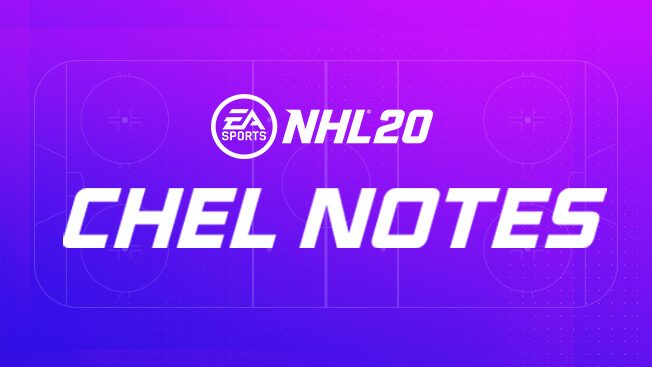 Check out our CHEL notes with our October Patch update here.
You call this hockey music?
I knew right away when the game finished loading and the music started playing, this game was not going to be all that good. Hockey people don't listen to music about how their lover left them or their poor little feelers are hurt. Is asking for a few metal songs from bands like Metallica, Slayer. or even Iron Maiden too much to ask for? C'mon you had Avenged Seven Fold, Black Sabbath, Helmet, Judas Priest, Pantera on a few of your Madden games, In fact just use the Madden 10 soundtrack on NHL 20. End of rant.

[Socair - edited for inappropriate comment]
Howdy, Stranger!
It looks like you're new here. If you want to get involved, click one of these buttons!
Quick Links