NHL 20 Content Update October 25th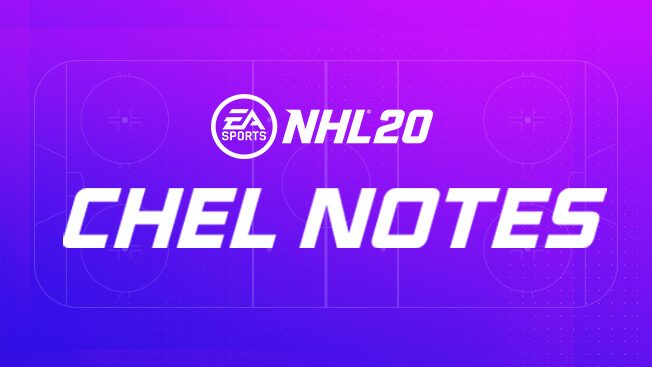 Check out our CHEL notes with our October Patch update here.
Need players PS4
Looking for good LW,LD,RD and very good goalie currently trying to bulid a club. Active daily Weekdays and weekends anytime from early afternoon to whenever EST it would be great to have players that play as a team and are willing to work hard to make the club great and ready to win. Lmk asap
Post edited by PurpKush412 on
Howdy, Stranger!
It looks like you're new here. If you want to get involved, click one of these buttons!
Quick Links