This is the type of game breaking stuff you absolutely need to reduce EA...
And this has nothing to do with losing. In fact I didn't lose all these games (just four of the five lol). But the way the goalies are tuned just makes the game teeter on unplayable.
We've been harping on this for far too long now. These aren't random occurrences, they happen way too often. I'm not saying these types of goals should never occur, I'm saying the frequency of these goals should be reduced by A LOT. These clips are from just 5 of my last 7 games! And yes that McDavid wrist shot was a goal even though I messed up on recording it properly.
Could I have defended better? I don't know. On that breakaway yes sure. Did I make some mistakes? Yes but the mistakes didn't lead to any seriously threatening attacks from my opponents.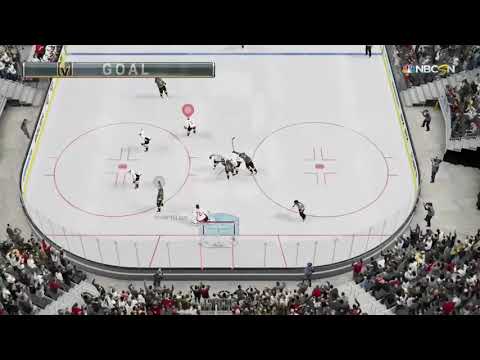 You guys need to stop this stuff from being so prominent in your gameplay going forward. It is seriously game breaking.
Post edited by Ka1serSoz3 on