NHL 20 Content Update October 25th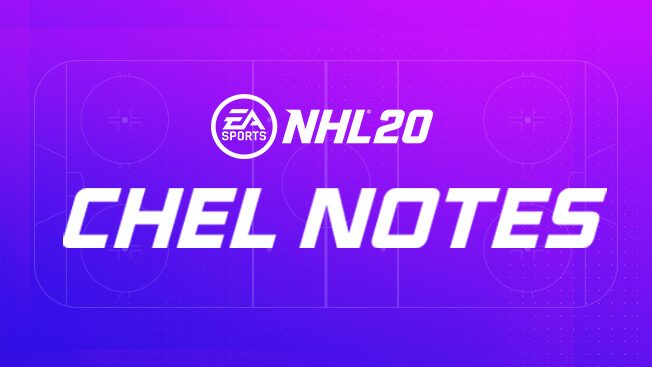 Check out our CHEL notes with our October Patch update here.
NHL 20 Uniform/Jersey Wishlist
I wanted to start a forum on what Jerseys and Uniforms players want for NHL 20, for any mode, like Play Now, HUT, CHEL, and more. What jerseys and uniforms would you love to see make it to NHL 20 at launch or future updates?
Howdy, Stranger!
It looks like you're new here. If you want to get involved, click one of these buttons!
Quick Links