NHL 20 Patch Details January 30th
Check out our January 30th patch details here.
IGN full period NHL 20 gameplay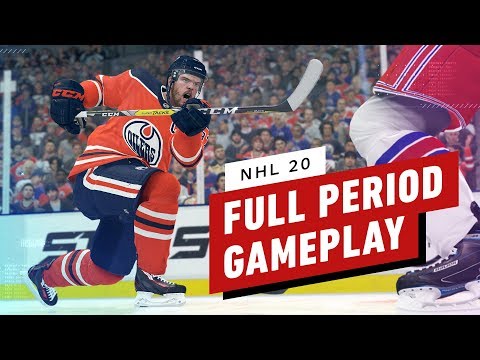 I turned it off
@4
:04 That NJD goal, he passed it right though the goalie and goalie went into some glitchy high oppo side save animation. They make a post about how much they improved goalies and save animation logic, yet first game play we see, first goal something like that happens. SMH. Losing faith in this series, really needs a new lead or competition.
Howdy, Stranger!
It looks like you're new here. If you want to get involved, click one of these buttons!
Quick Links