NHL 20 Content Update October 25th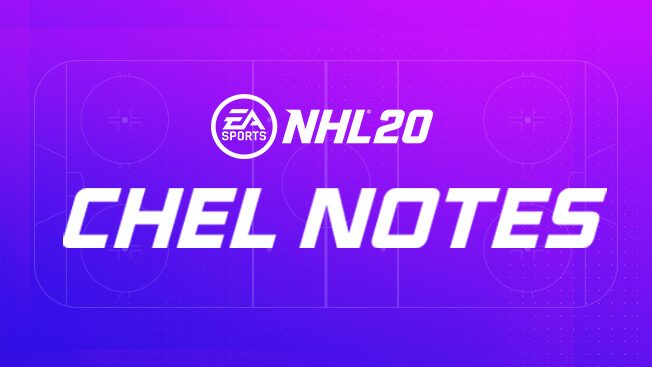 Check out our CHEL notes with our October Patch update here.
Penalty bug
I franchise mode I just clearly slashed a guy, the ref raised his arm, even Cybulski said "there's going to be a penalty", but I could keep playing on and scored a goal. The following face-off I was a man short. Has that ever happened to anyone else? Very weird.
Howdy, Stranger!
It looks like you're new here. If you want to get involved, click one of these buttons!
Quick Links