NHL 20 Content Update October 25th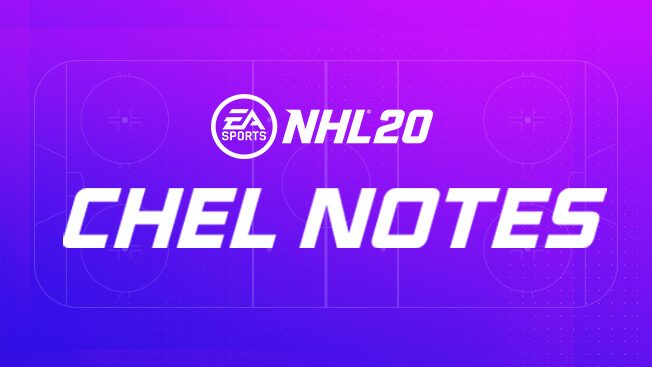 Check out our CHEL notes with our October Patch update here.
Slashing 3v3 after whistle (glitch)
Still causes the ref to call a "penalty" that is supposed to end up as a penalty shot but nothing happens. You can slash your opponent repeatedly in d-zone and you get an automatic offensive zone faceoff. This has been happening since 19.. any word of a fix?
@NHL_ONL_Producer
@NHLDev
Howdy, Stranger!
It looks like you're new here. If you want to get involved, click one of these buttons!
Quick Links