NHL 20 Content Update October 25th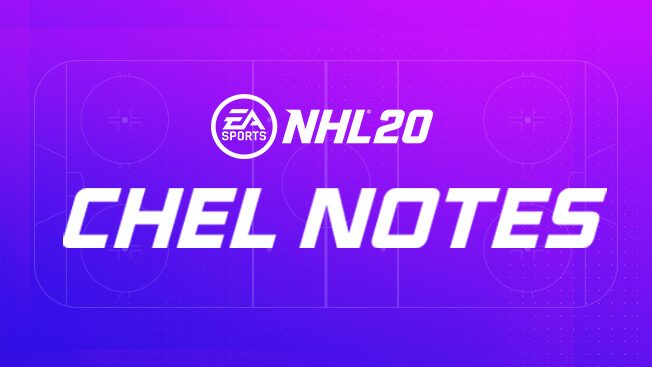 Check out our CHEL notes with our October Patch update here.
Accurate Height's for NHL Players (EA PLEASE READ)
Hello fellow NHL community. I have been so annoyed with incorrect NHL player height/weight over the past few years that I just created an EA account just to ask the community if there is anything we can do about this.

Specifically with rookies, EA fails to update their physical builds, for example, they still have Rasmus Dahlin listed as 6'1, 181 pounds....... He hasn't been 6'1 since he was 16 YEARS OLD (He's now 19 years old.) Every webite/NHL.com/Buffalo Sabres website has him at 6 foot 3. (Same thing with many rookies like Heiskanen, etc.)

Obviously, this makes a big difference in-game when playing with these players, and EA took away our ability to edit current players physical traits. So my question to the community is... how do we get EA to update players to their accurate height/weight from NHL.com????? (or at least let us edit so we can make them accurate.)
Howdy, Stranger!
It looks like you're new here. If you want to get involved, click one of these buttons!
Quick Links