NHL 20 Content Update October 25th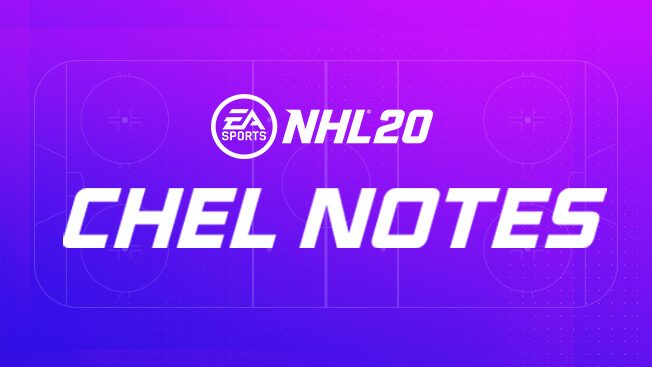 Check out our CHEL notes with our October Patch update here.
Next Roster Update
Anyone got a idea on when the first/next update for the rosters will be? Around Season start or a few weeks in? Would be nice to get a proper updated roster instead of the one that is right now.
Howdy, Stranger!
It looks like you're new here. If you want to get involved, click one of these buttons!
Quick Links