NHL 20 Content Update October 25th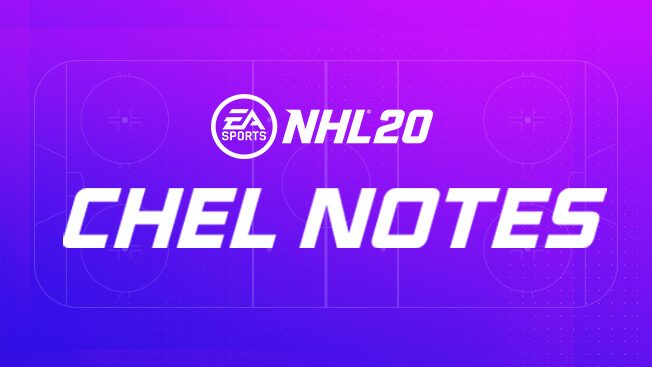 Check out our CHEL notes with our October Patch update here.
Either get rid of penatly shots for all penalties in EASHL 3's or let us control the goalies
Penalty shots are basically auto goals in this game. At least make it 4 on 3 or 3 on 2 or allow us to control goalies.
Howdy, Stranger!
It looks like you're new here. If you want to get involved, click one of these buttons!
Quick Links