NHL 20 Content Update October 25th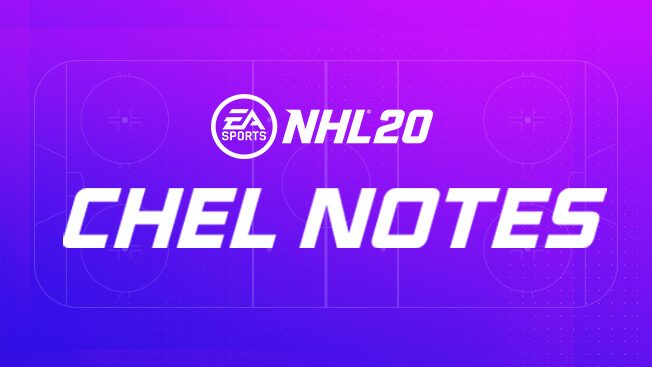 Check out our CHEL notes with our October Patch update here.
Equipment Changes Still Don't Save Properly
Since the jump to the current gen consoles this issue still hasn't been fixed. If you change a goalies equipment, chances are high the changes won't save, and if you enter a game everything is messed up. You have to double check and save a second time to be sure your changes save properly. Please EA, fix this finally.

BTW it's beyond me why they can't have every goalie, that has his actual gear in the game, also wears it. For example Gibson has the wrong equipment for years now. Another example: they put the Brian's Optik 2 gear in with the latest patch, but not one goalie that rocks them in real life actually wears it in the game.

This is just another example of how little EA cares about details.
Howdy, Stranger!
It looks like you're new here. If you want to get involved, click one of these buttons!
Quick Links