NHL 20 Content Update October 25th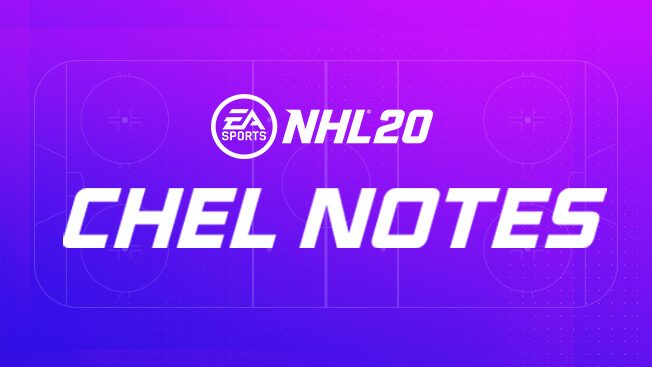 Check out our CHEL notes with our October Patch update here.
When will this game go on sale?
Tops I'll spend is $20-30 on this gm. With no GMC and be a pro not connected to EASHL it's a $20 gm at best. If we were aloud to see the numbers they make off hut ppl would really be hot lol. As soon as EA rights this ship I'll be the first to praise them!
Howdy, Stranger!
It looks like you're new here. If you want to get involved, click one of these buttons!
Quick Links