NHL 20 Content Update October 25th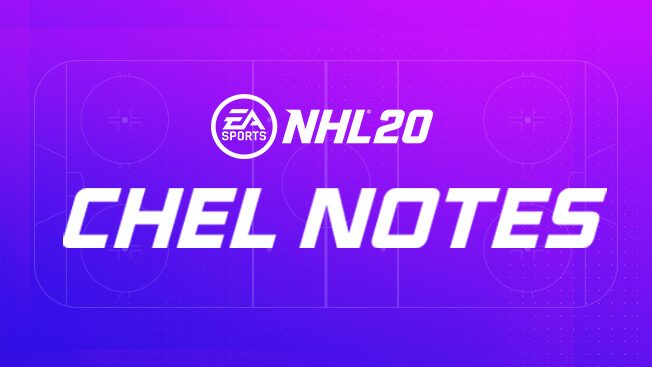 Check out our CHEL notes with our October Patch update here.
Feel like I wasted my $109
This year's NHL feels just like the past few years'. I pre-ordered the $99 version ($109 after tax) and after playing several of the modes I am convinced I wasted my money. Basically, an extra $40 got me more HUT packs. No real positive difference in gameplay or mechanics, absolutely no changes in the build portion of Franchise mode, and rosters still require work. Not impressed. Disappointed I spent that much money for nothing. Won't happen again.
Howdy, Stranger!
It looks like you're new here. If you want to get involved, click one of these buttons!
Quick Links