Tripping: What Are the Rules That Explain When It Happens?
In a recent thread,
@NHLDev
explained that they'd eased the tripping rules this year to make it easier for defensive players to use their sticks without taking tripping penalties:
"With the DSS, you can put your stick right through a full leg from the outside in, and not get a trip. ... Even if you swipe too aggressive through that outside leg, you won't get a trip.
"We also made a change this year to make the amount of collision needed for a trip greater, even on a regular poke. This means you need to get a bigger piece of the skates to cause a fall this year compared to last and stick blade on skate from the front angles of the player won't cause a trip either to give more forgiveness to better positioning."
This sounds great, given that the game has already stripped too many tools from the defense. But in my experience, it doesn't match the way tripping penalties get called in this game.
Here, I'm poking from the front, and graze the player's skate. Tripping penalty: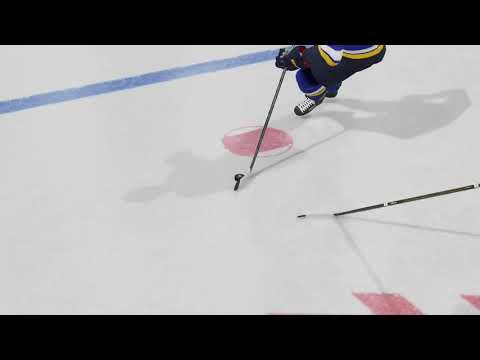 Here again, poking in the offensive zone. Stick hits skate. Tripping penalty: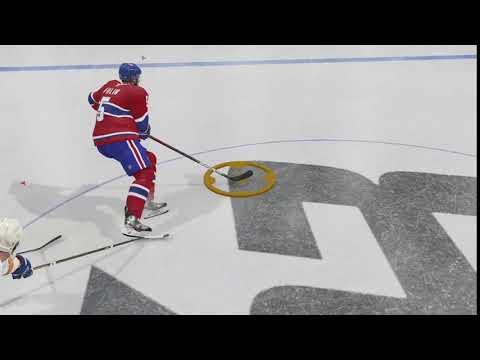 These kinds of penalties happen all the time this year. So what am I missing? Is it that even if the defensive player is facing the offensive player, if the offensive player turns away, it suddenly becomes a penalty if your stick goes through the skate? If so, that seems like a very bad gameplay decision. But regardless, I just would like to understand what determines why sometimes a stick through skate is fine, and other times it causes a trip.