The game is so rigged it's ridiculous
The outcome of the games in NHL21 HUT is too often decided by factors out of the player's control. Meaning that many games are scripted for you to lose.
A few weeks ago, after I decided to give this game another chance, I played an entire weekend without losing a game (9 Rivals + 12 SB) so I said to myself, DDA or Icetilt is finally gone. But unfortunately, that came back the next Tuesday. I started getting huge speed disadvantage in Rivals and after I won my first 9 SB games at Superstar, I knew EA's script would made me loose the next game so I decided to record the last period of that game to show you. I was losing 2-0 coming to that period and I was able to comeback by dominating and only allowing 4 shots. I have posted the video here below. See what happens with 44 seconds left.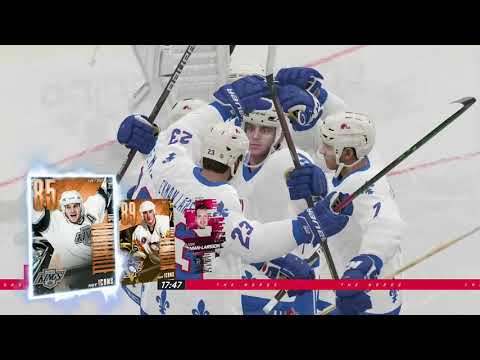 https://youtu.be/mHMmeKakp6A
The next game, another lost.
With a tie game late in the 3rd, I got tripped but no penalty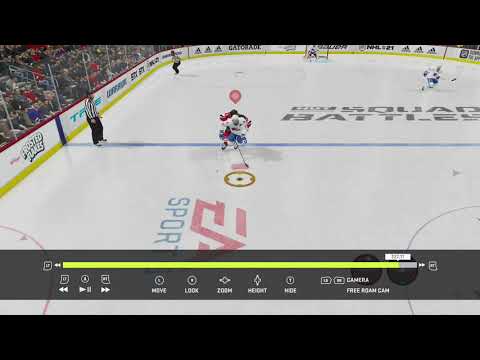 https://youtu.be/nxOQik8qsTA
Here's what happened next with only a few seconds left to the game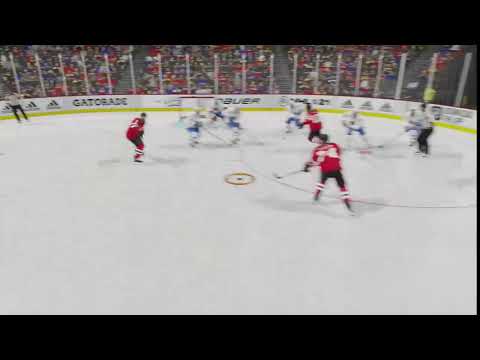 https://youtu.be/1Z1X2WIy-fg
The following game another late lost in the 3rd. Here's how they scored the winning goal. See how the puck always find its way to the opposing team players.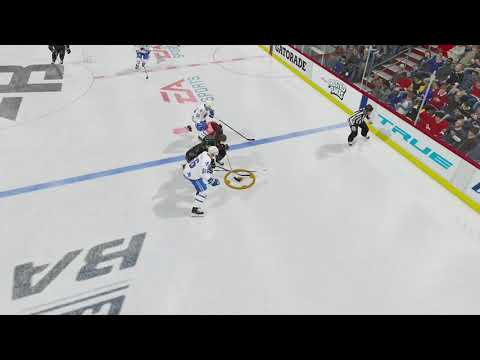 https://youtu.be/_zjilGIgU1M
I've also videos of recent Rival games that I won't post here but where funny things happened. I lost two of these games 1-0. I mean when I can't even score a goal, either my opponent is an elite player or the game is scripted for me to lose.
So that's it for me with the NHL franchise EA. I don't want to be part of this anymore.