Is the rush over?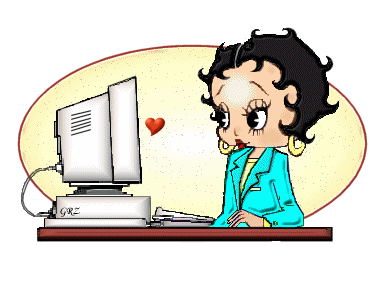 Replied to your PM.

People shouldn't stop visiting, purchase the trains with the excess hearts and then sell them. You can sell the Valentine's items so why not make some in-game cash?

I deleted all the selfish neighbors who were taking Valentine hearts from me and not returning the favor. I now have neighbors that they all visit (thanks guys!!) I'm going to make myself an orchard of "cherry" trees, lol.
This discussion has been closed.