Getting cash back question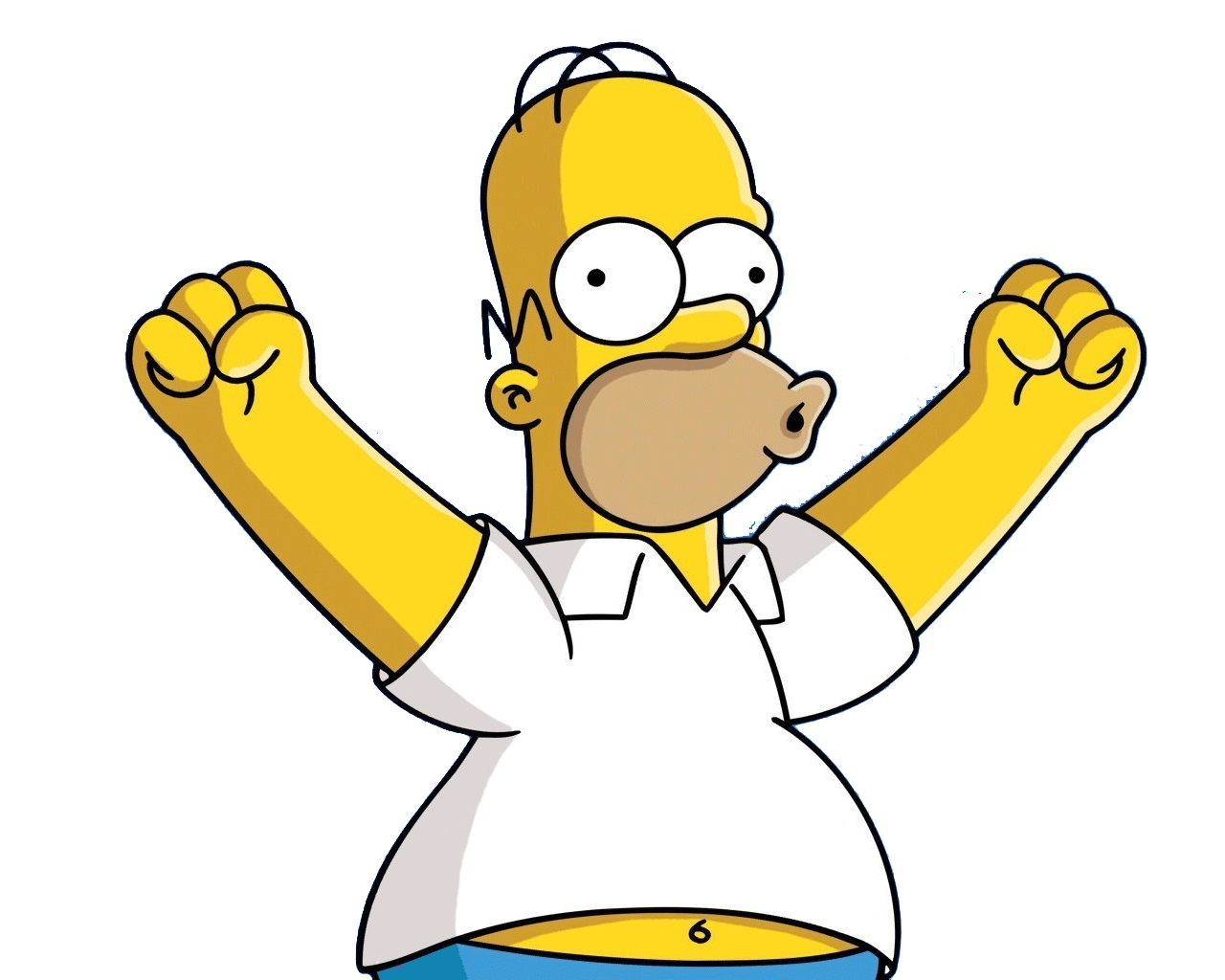 So I accidentally sent Cecil on a task which cost 10 million cash. Now I was wondering if anyone knows, if when I store the character the 10 million cash will be returned to you or not.
Howdy, Stranger!
It looks like you're new here. If you want to get involved, click one of these buttons!
Quick Links