Am i missing something?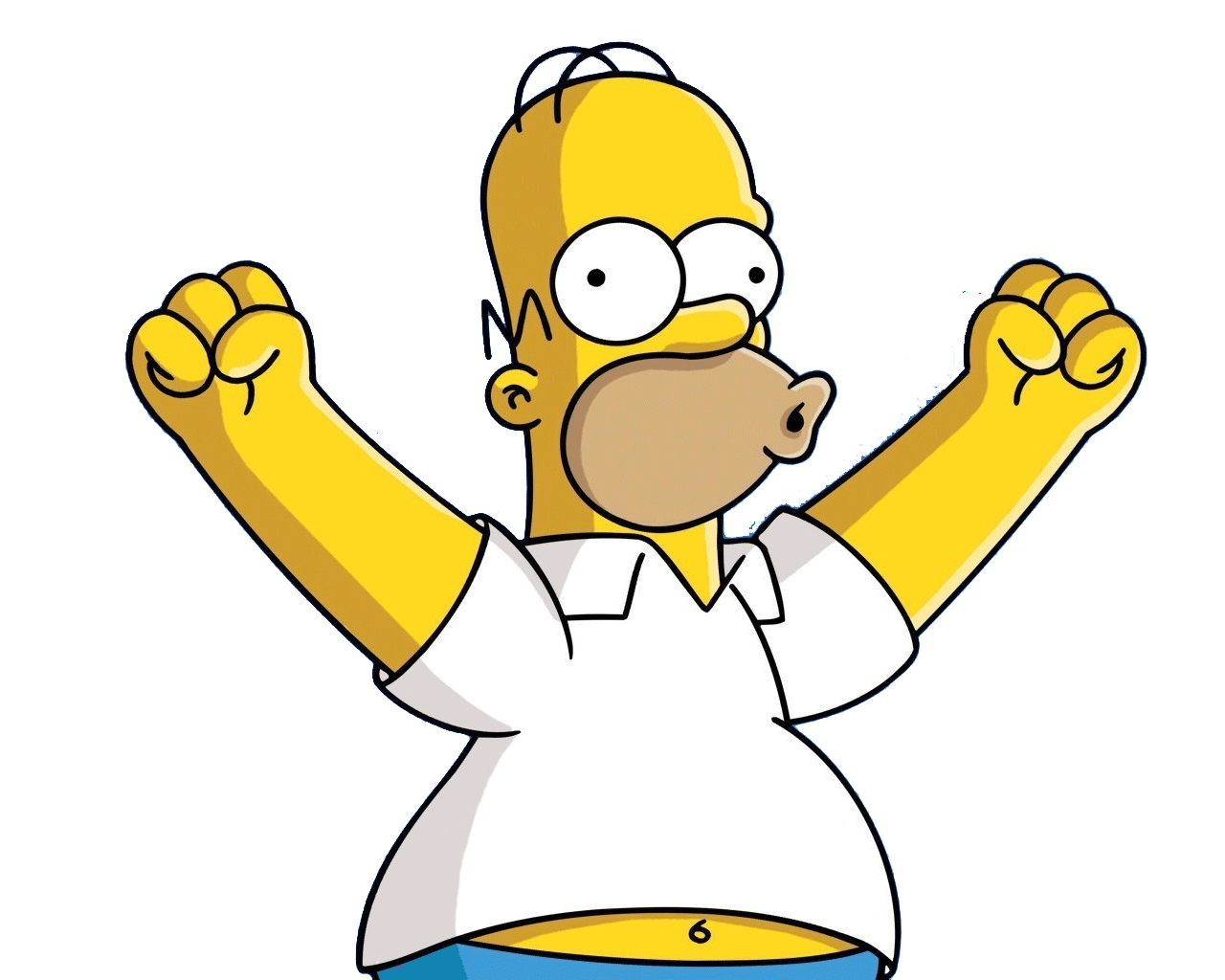 I log in every day quite a few times. Every 4 hours.

I shovel and try to go find gems. Tap all Dino's and use the panini press everytime I can (and if there are dinos walking around)

Yet I am a few thousand behind schedule for a few days and can't get over it.
I will get 1000 specimen today and I just crafted the mudpool looking thing.