Does anyone else have this issue?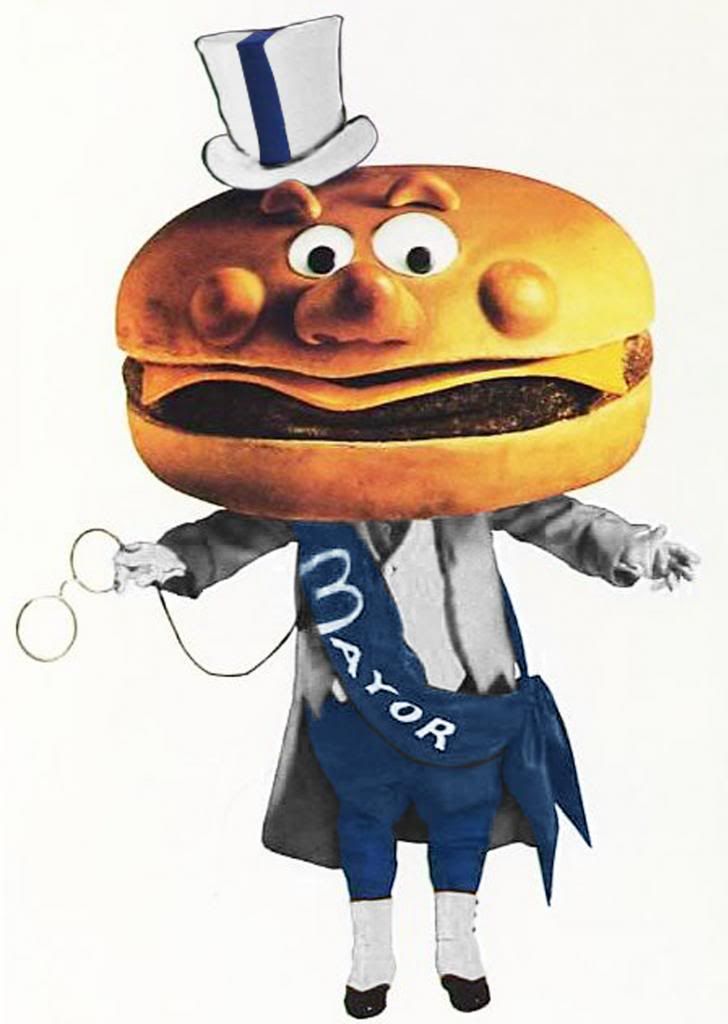 The game plays fine on my ipad4, but it crashes on my iphone5. I'm not sure what the problem is, or how to fix it. It's been going on for a couple of weeks now.
Since they fixed the Christmas update crashing problem, I've had almost no problems. I use a refurbished 4th gen iPod touch. It's 32gb, but I have over 24gb still free on it. I wonder if this is why I have so little trouble with my game now.
This discussion has been closed.