Woahhh HEY GUYS!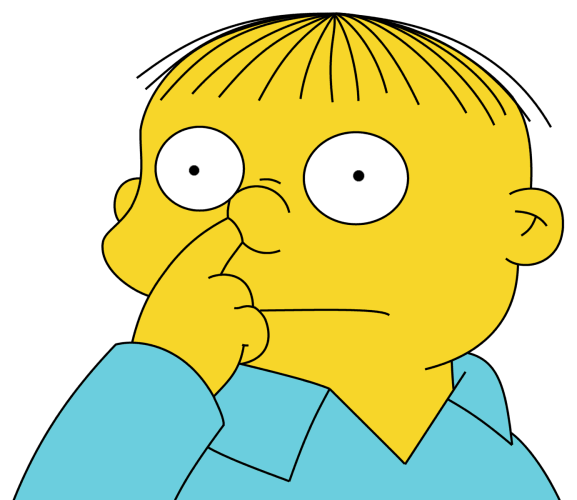 Well I havent been over here for a while seems quite boring, how is everyone?
This seems to be the slow time. Maybe cause its Saturday. I was a bit busier earlier, although some dimwits were bumping old threads too.
Oh....BTW I'm doing fine. How are you?
This discussion has been closed.