black hole pt. 2 not triggering?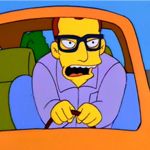 I got the black hole and now all my kids are trick or treating. Think that was the next step
This discussion has been closed.
Howdy, Stranger!
It looks like you're new here. If you want to get involved, click one of these buttons!
Quick Links