App files on Android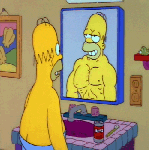 Do a search in this forum and in FAQ its already been answered. And just a heads up I have never heard of someone transferring there data to another device and getting it to work. Look up some of my posts as I have a fix that allows you to change your android id to load the game save from the server.
This discussion has been closed.