Moving Objects/rearranging objects wish list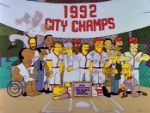 While yes - a function like that would be nice, the point of the app is to keep you playing as long as possible. And while some degree of functionality has to be kept in place, if you could make it super easy to move your town in seconds, suddenly you exhaust all options and you get bored of the game.
not disagreeing with you at all though, sure would be nice
This discussion has been closed.