Egg Sharing... Add Me List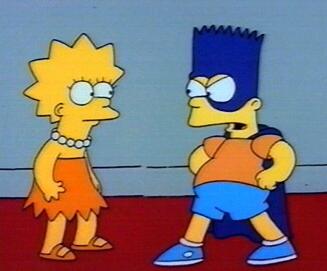 Hello everybody,
I am a daily tsto player and since the new update I became a forummember. I would like to trade some of my snake-eggs with you all. If you add me (JeroentjeAFCA), send some eggs and reply on this thread, I will send some eggs back to you.
Grtz!
This discussion has been closed.