Un- tappable egg!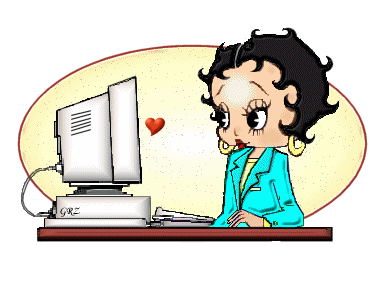 I have one egg in my town that i can't tap. Tried everything, the egg is still there

Anyone else has eggs that they can't tap?

This is my mysterious egg
It's a glitch in the matrix!
Did Neo put it there?
This discussion has been closed.