What have you done with your Duff Stadium?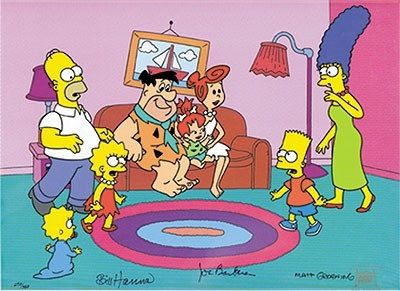 Looking for some ideas. Tried using the search feature but couldn't find anything.
lol, we've probably just had so many buildings come at once, I don't think there's been these threads for half of them! Whacking Day really takes it out of you!
I haven't done anything with the stadium yet, I've just placed it in the right corner until Whacking is over...one of the better uses I've seen for it in neighbours towns is joining it with some hedges and carparks to the Coliseum.
This discussion has been closed.