CLOSURE ANNOUNCEMENT: The TSTO forums will be closed on December 13th, 2023. Read more about the future of the forums
here.
The 'We LOVE chocolate' thread
Alright then... it is nice to see that other people like chocolate as much as I seem to do so rather than derail another thread, we shall have our own...
Hi, my names Dave and I'm a chocoholic, I eat at least one bar every day, and I like to try all sorts of chocolaty things...
I don't smoke and rarely drink, so I guess this is my vice...
So all you chocolate lovers out there, let's talk chocolate....
And of course we can't have this thread without this...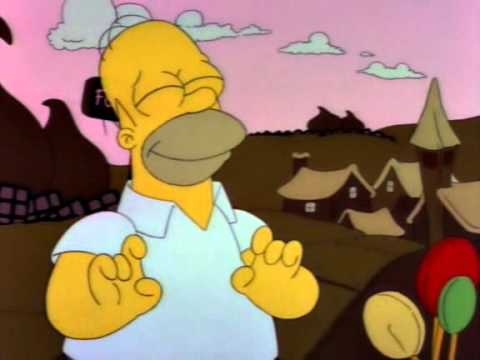 https://youtu.be/e3NoAq5hIZ4