Anybody else doing horribly in this event?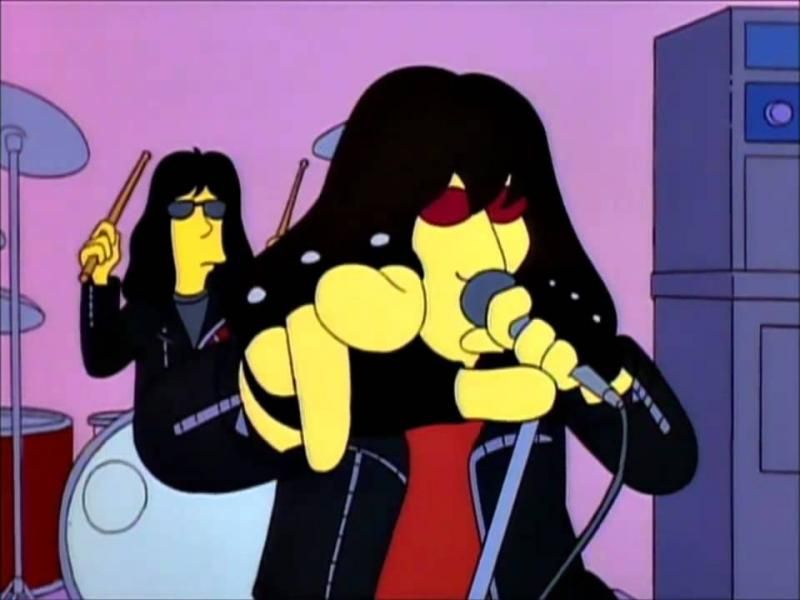 Usually I do well in events even with my crazy work schedule but this time I'm doing awful.

I missed the last prize during act 1 and in act 2 missed the last three. I've only fell short of the last prize twice in all the events I've participated in. So, is anyone else struggling or am I doing something wrong?