Are you even trying to get the bonus whacking Day boxes?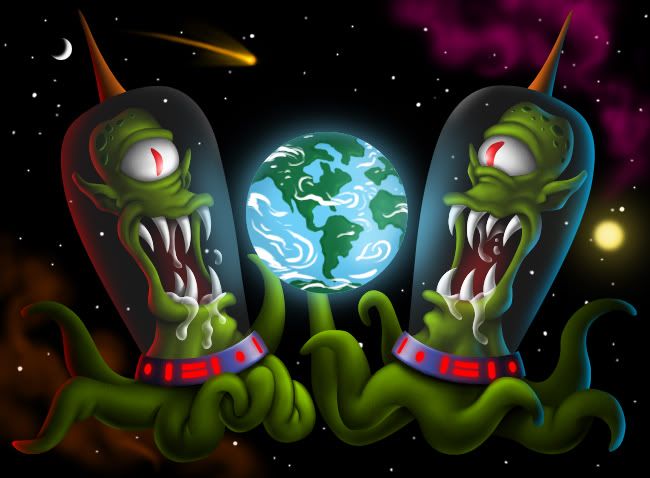 I am not quitting until the end of the event....but, I am not after snakes now (though they come along for the ride anyway), I am after eggs. Trying to help all my neighbors reach their goals....will probably get all the boxes without necessarily trying for them.....
This discussion has been closed.