Next event I want is Back to School
I want a Back to School event with....
Dean Bobby Peterson with Springfield University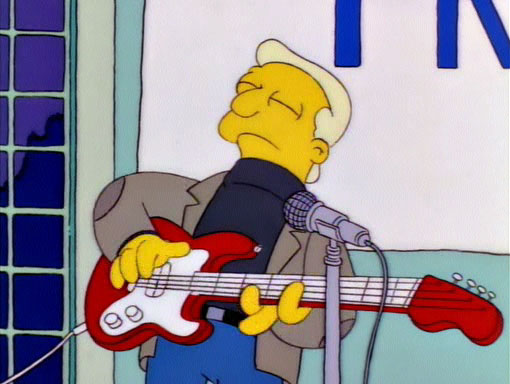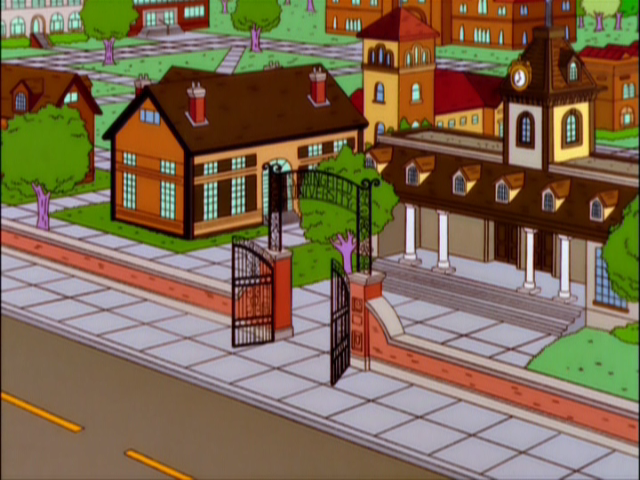 Mr. Bergstrom with Springfield Train Station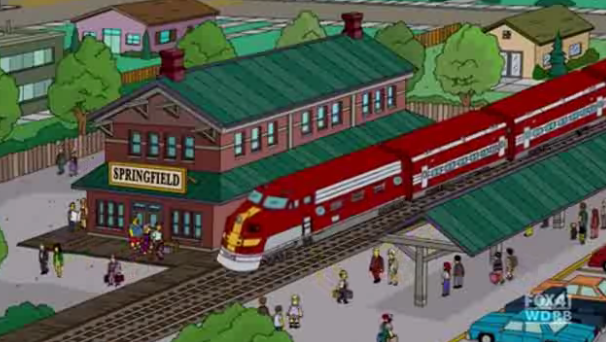 Twitching Guy with Springfield Police Academy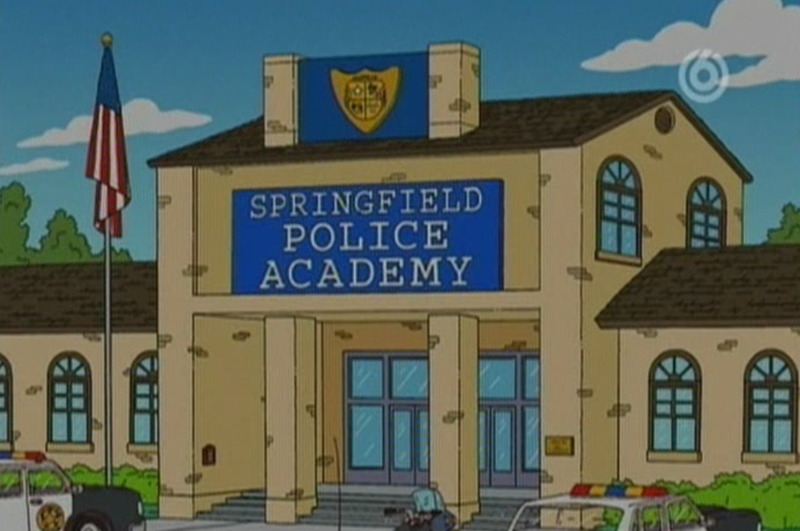 Richard & Lewis Clark with Jungle Gym (separate characters)
Ezekiel & Ishmael with Springfield Christian School (one character like Sherri & Terri)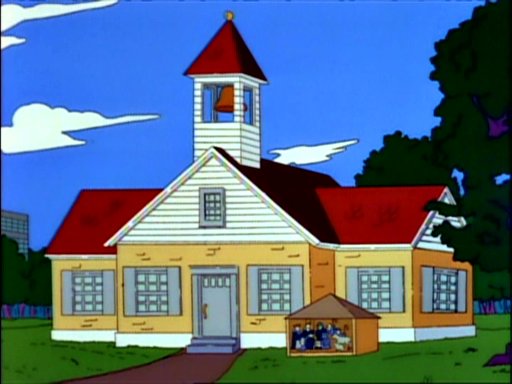 Samantha Stankey with Saint Sebastian's School for Wicked Girls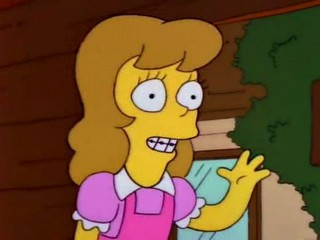 Sir Oinks a Lot with Springfield A&M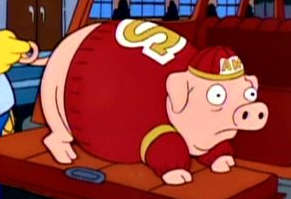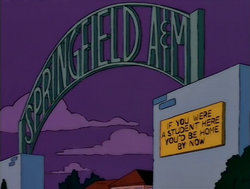 Ms. Mellon

Ham
Cosine
E-Mail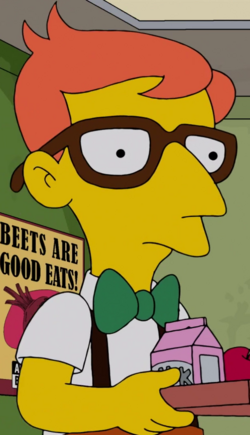 Report Card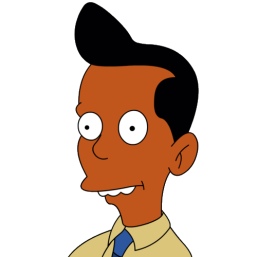 St. Jerome's Catholic School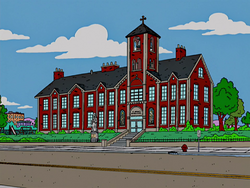 Krusty's Clown College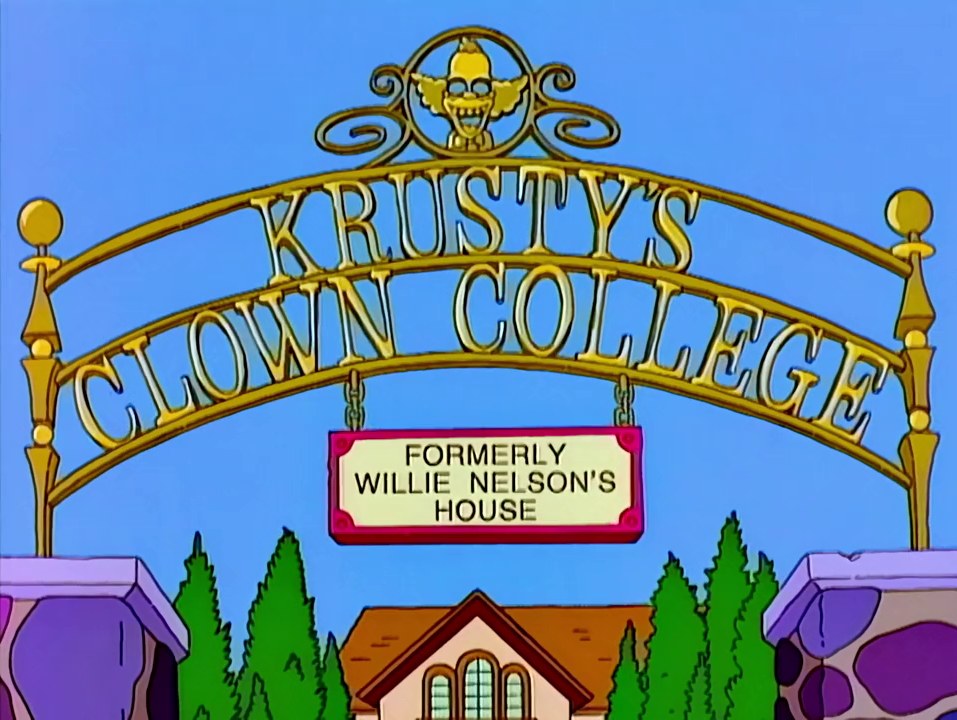 Alison Taylor with Taylor House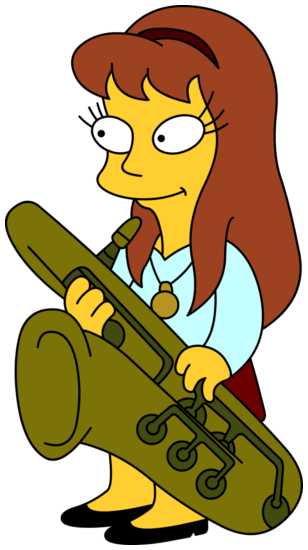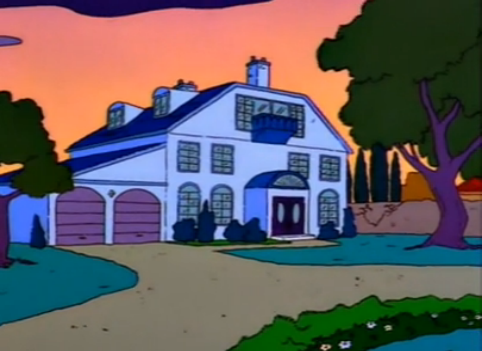 Wendell Borton
Professor Huntington with Swigmore University
Post edited by Deadshot_DCU on
Howdy, Stranger!
It looks like you're new here. If you want to get involved, click one of these buttons!
Quick Links