I'm in need of snakes...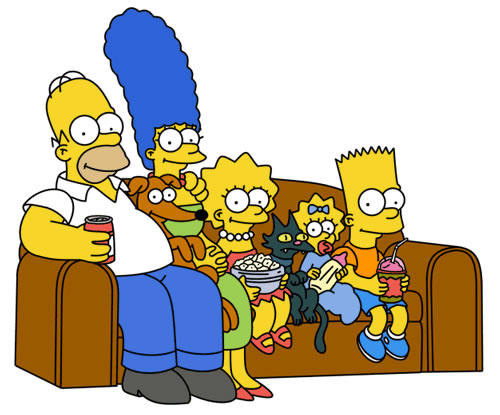 Long story short: I need eggs quickly because my friends hardly give me eggs. I will get the shirtless WIllie costume soon, and REALLY wanted the arena the most. I can't spend donuts on it either...

If you could egg bomb my Springfield, I would REALLY appreciate it and give you eggs in exchange.

IGN: Cyclops7747

(Yeah I know there's a sticky for this, I just think I'd get better responses from this.)
This discussion has been closed.