The Grumple stole my candy cooling tower Facade/Skin
Ok I would like to get the skin back as I recently noticed after blowing up my town to remake it which makes me think if I blow up my town things might now actually get deleted.
So if you're cooling tower Facade is missing as well or other Legit things then post here also. Because frankly no one ever goes into the bug section. This is the only section that gets foot traffic.
Here's my view on what EA will think when I try and believe they will fix this or do something about it. I may be wrong.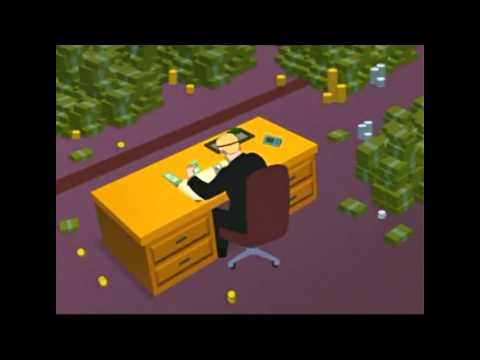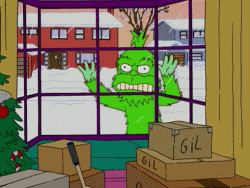 Grumple
D
Grumple
D
Grew
!!
I Stole From U