Out of ideas, little help wanted with sprawl- market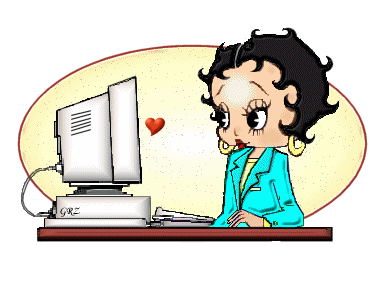 It isn't much on it's own, but looks better when viewed next to other major areas in my town.
To it's right is the upper class residential area. To it's left, a middle class residential area. Above, the hotel area and a park connected to the Sprawlmart/Gulp N Blow (based on a supermarket of my childhood), and below it, my fun sporting area.
A pic of it on it's own. If you want, can post a larger stitched up pic of everything together. Hope it gives some inspiration
.
This discussion has been closed.