items & conform-o-meter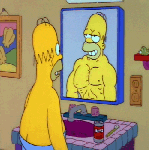 No.
The conform-o-meter rating increases depends on various categories such as indolence, righteousness, consumerism etc, these are linked to such things as purchasing restuarants, decorations, public buildings, keeping graffiti of the streets and so on.
Your comform-o-meter increases as you purchase more buildings, plant trees, shrubs etc. Buying more expensive items does not increase it faster.

This discussion has been closed.