Wish we could move groups of objects together. Like a whole property at once...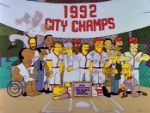 Agreed, the other day I wanted to move the school with it's fencing, trees and other decorations, there was quite a bit. I found the easiest way was to put into storage first instead of moving the pieces. But to select each peice together and move would be very usefull.
This discussion has been closed.