Got my girlfriend addicted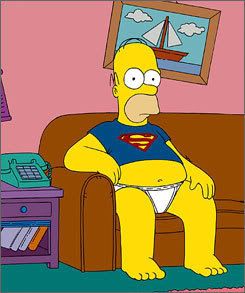 I got this game and was playing it a lot, my girlfriend hated the game. She decided to download it 2 days ago to see what I was so engrossed in. We now play together and are competing for friends.
That's great! My husband hasn't gotten hooked because he doesn't want to be so far behind me, but he did surprise me today by sneaking my iPad and buying donuts.
What a guy!
This discussion has been closed.