New log ride won't start?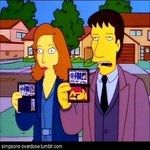 Please help? My log ride won't animate? All track pieces have triple checked and all are connected. Am I missing a start-up? Sorry for the bother...
Howdy, Stranger!
It looks like you're new here. If you want to get involved, click one of these buttons!
Quick Links