Scratchy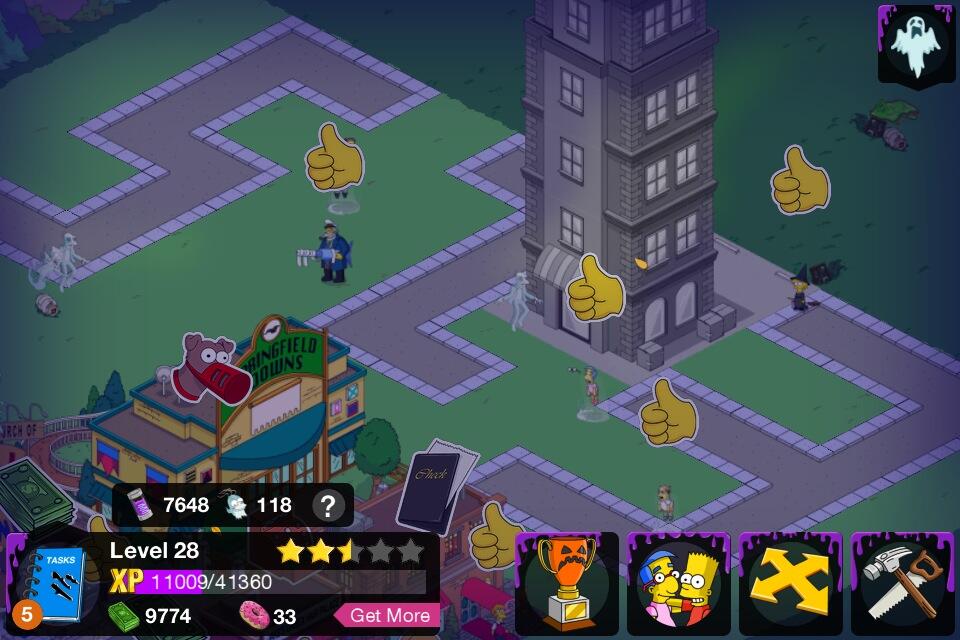 So I've bought Scratchy with the donuts I saved up (yes, I managed to save up 300 donuts without having to pay for any with real money) and it was totally worth not spending any donuts at any point before now. As fun a character as you would expect, with some great visual tasks - and contributes event currency too.

If only Poochie was the last Act 3 prize rather than Corporal Punishment.
Howdy, Stranger!
It looks like you're new here. If you want to get involved, click one of these buttons!
Quick Links