Free Land Tokens/Springfield Heights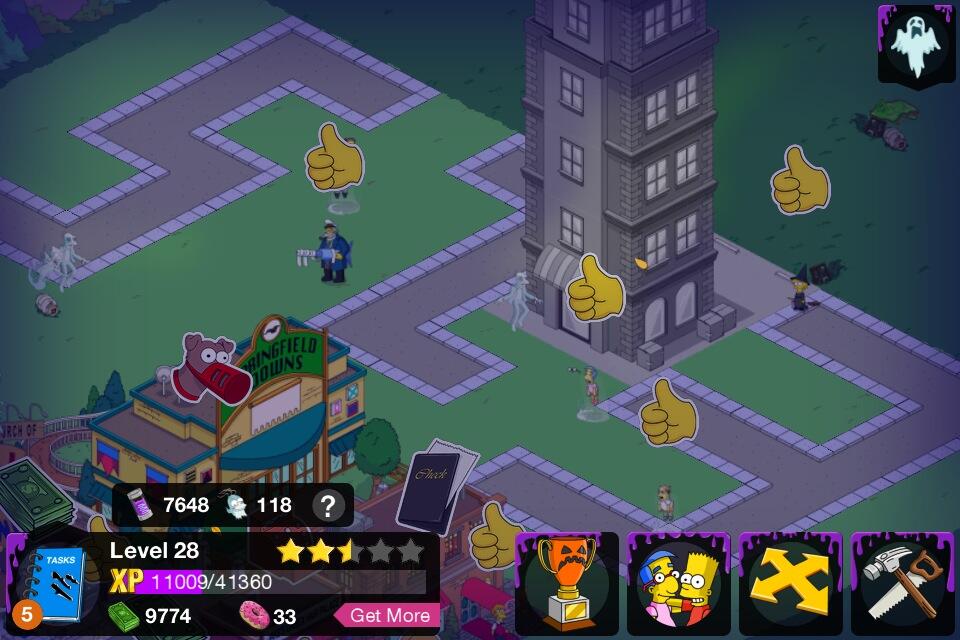 Does anyone else think EA should make it so the Free Land Tokens can be used to unlock Springfield Heights land?

It seems a little unfair that you can never use Free Land Tokens for SH land given the level of crafting involved to unlock all that land.
Howdy, Stranger!
It looks like you're new here. If you want to get involved, click one of these buttons!
Quick Links