CLOSURE ANNOUNCEMENT: The TSTO forums will be closed on December 13th, 2023. Read more about the future of the forums
here.
No Volunteer at Great Plains option or job there for Willie?
[img][/img]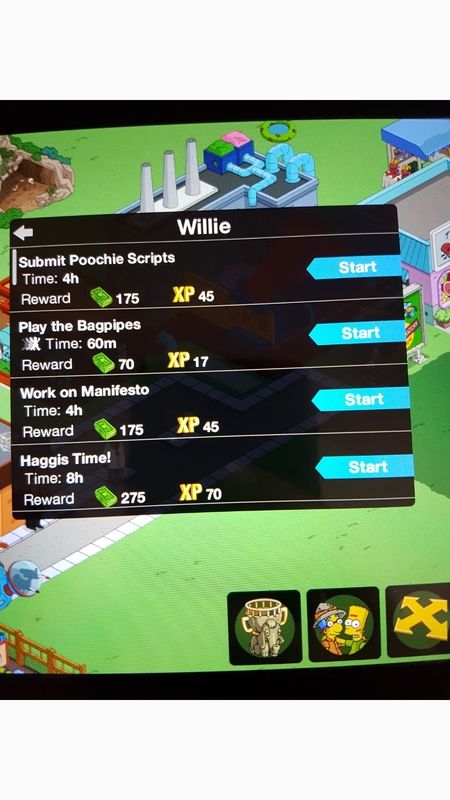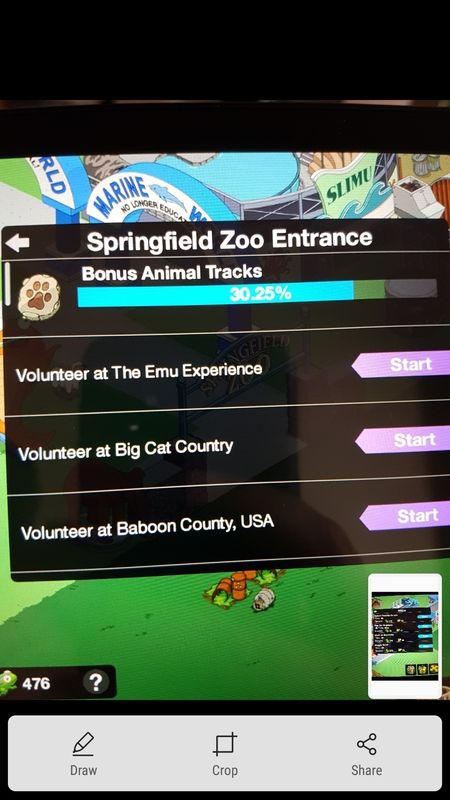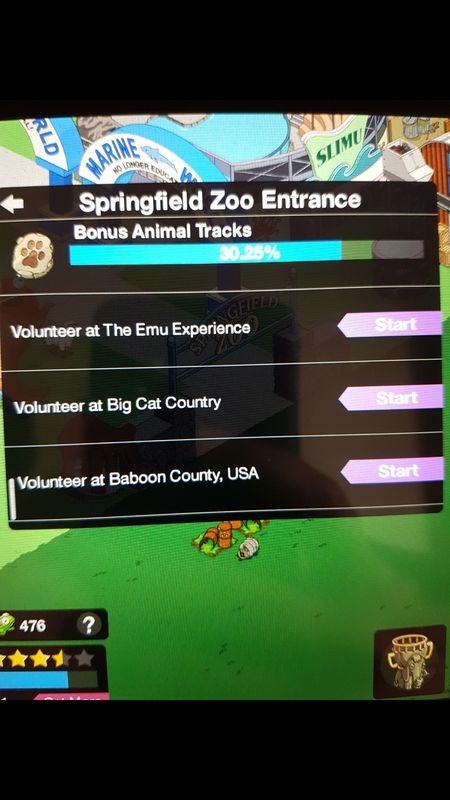 Only on level 26, but have unlocked Great Plains and a couple of upgrades (rhino and grassy area), but there is no job for Willie to collect tickets and the Great Plains Volunteer tasks do not show in the list with Emu Experience, Big Cat Country and Baboon County. I've scrolled up and down but nothing there. Also Willie does not have any Zoo jobs in his list. The only 4 hr job is submit Poochie scripts, but even if that quest is not finished the zoo job should also be available.
I don't have the sea captain but I know is he another volunteer at the Great Plains area.
Any ideas how I can get the Great Plains to show on my list or get Willie earning some tickets? I will try and post some screenshots shortly.
Thank you.
Post edited by MaidenDevon on