Disenchantment should get its own Tapped Out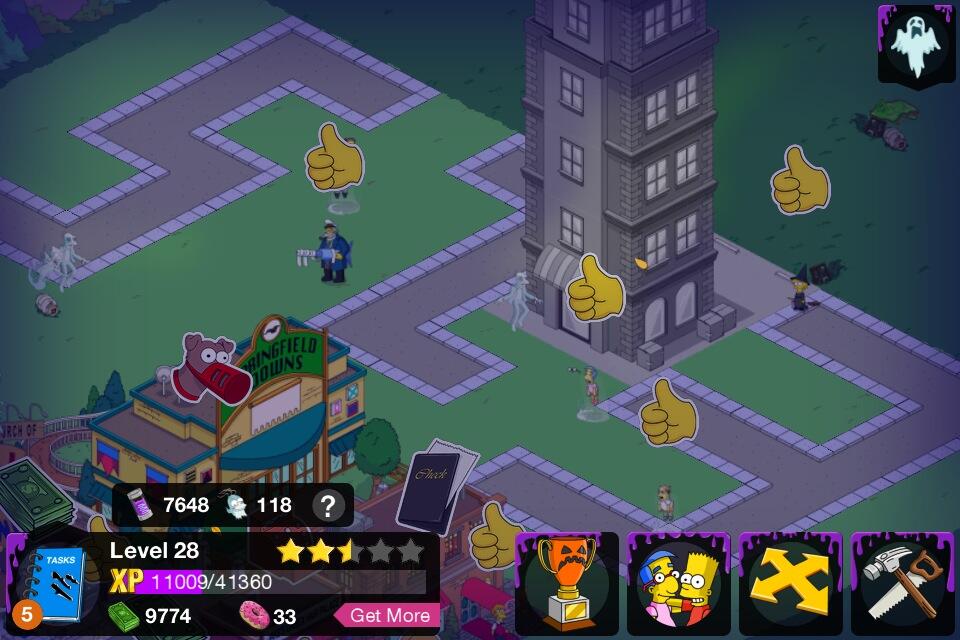 I've been watching Disenchantment on Netflix, and I really think it deserves its own Tapped Out-style game for phones. There's already a lot of colourful characters, such as King Zøg, Sven the Viking, Odval etc...

The series might not be as expansive as The Simpsons yet, but there's still plenty of material.
The Real Dalekbuster523, Coming Soon to Nethersphere Online