Looney Tunes: World Of Mayhem
Coming soon to a mobile device near you!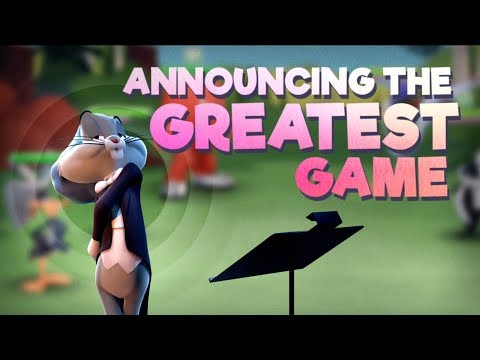 ---
This thread is for players of the new game and open for discussing the Looney Tunes game. Also feel free to join in a alliance with your looney neighbors.
Howdy, Stranger!
It looks like you're new here. If you want to get involved, click one of these buttons!
Quick Links