No Christmas 2018 spoilers?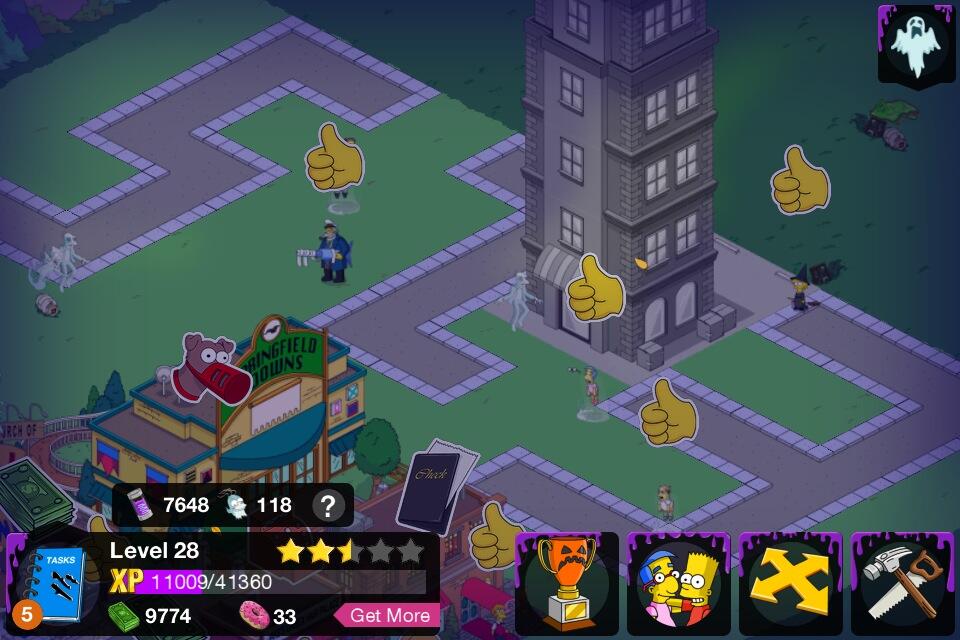 The Christmas 2018 event starts tomorrow and we know absolutely nothing about it, other than it features the Simpsons family members and is in four parts.

Why? Is Chris Chibnall running the app now?
Howdy, Stranger!
It looks like you're new here. If you want to get involved, click one of these buttons!
Quick Links