EA trying to make Tapped Out girly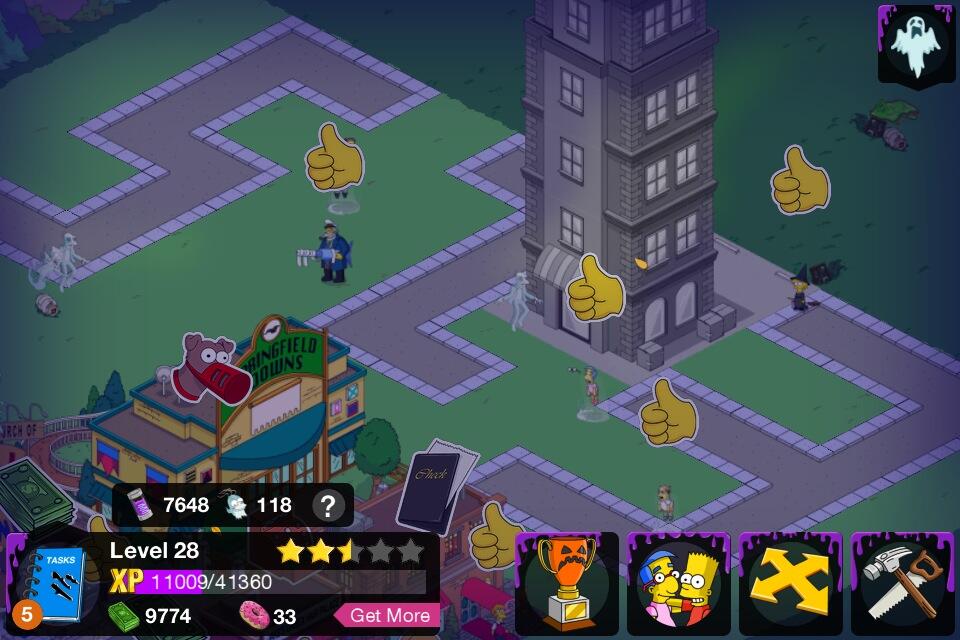 I've seen the leaked splash screen for the upcoming Tapped Out event and...eurgh. Love hearts everywhere, and a romance theme.

I get that it's a Valentine's Day update, but do they have to turn Tapped Out all girly?

Can't we have a non-Valentine's Day-related event for those of us who are currently single?
This discussion has been closed.
Howdy, Stranger!
It looks like you're new here. If you want to get involved, click one of these buttons!
Quick Links