Disney/Fox and Tapped Out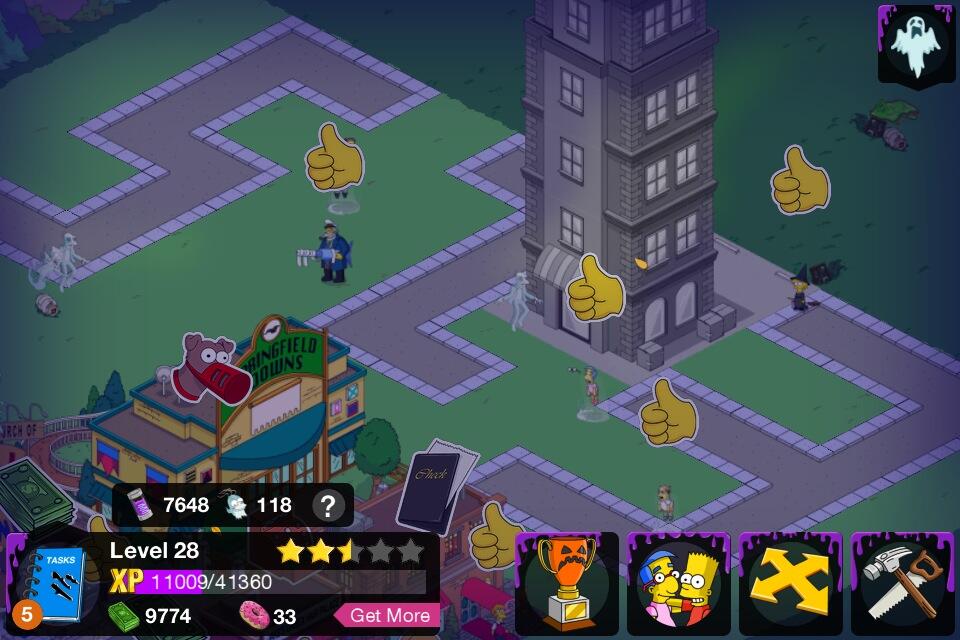 When Disney's purchase of Fox goes through, I wonder if this will have any kind of impact on Tapped Out?

Will we get Mickey Mouse appearing on a prize track during an event? An Aladdin skin for Bart? An Avengers: Endgame-themed superhero event?
Howdy, Stranger!
It looks like you're new here. If you want to get involved, click one of these buttons!
Quick Links