What do you think EA would give us on the fourth?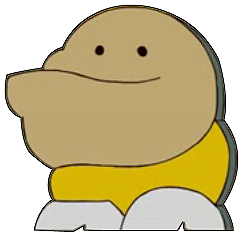 Looking at most of the other holidays I see that on the date of the holiday EA gives us a little gift (thanksgiving, valentines day, etc.). What do you think they will give us on the fourth?

I have my money on a free box of fireworks.
MAYBE 5 donuts. MAYBE. No way we'd get a box of fireworks :roll:
This discussion has been closed.