Simpsons/Flintstones crossover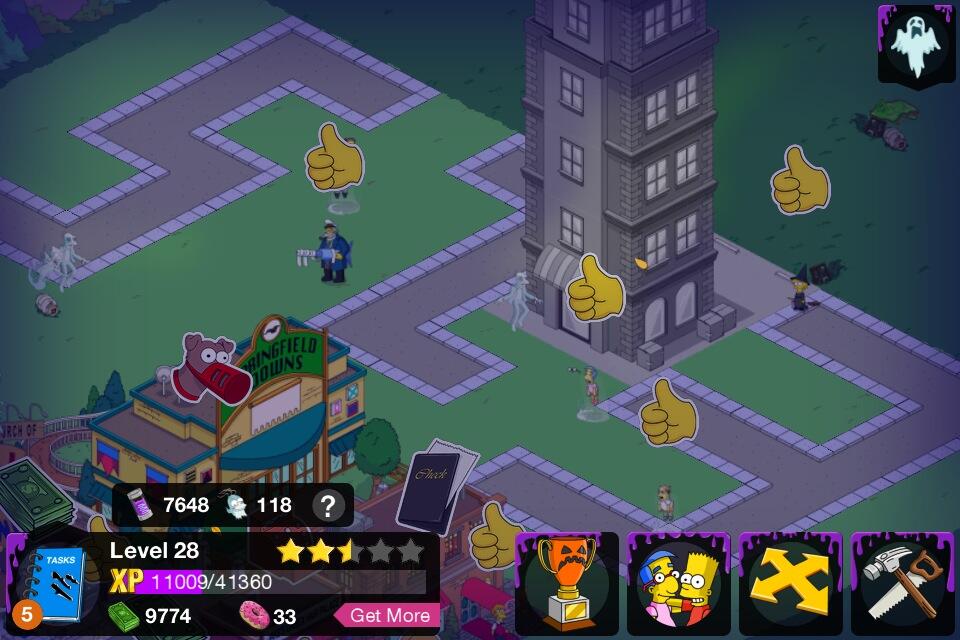 Wouldn't it be cool to see a crossover on Tapped Out between The Flintstones and The Simpsons?

The Flintstones was the original primetime animated series, so it would be quite fitting to see the likes of Fred and Barney appear in our Springfields.
Howdy, Stranger!
It looks like you're new here. If you want to get involved, click one of these buttons!
Quick Links