NEXT TAPPED OUT EVENT REVEALED: 'Brexit'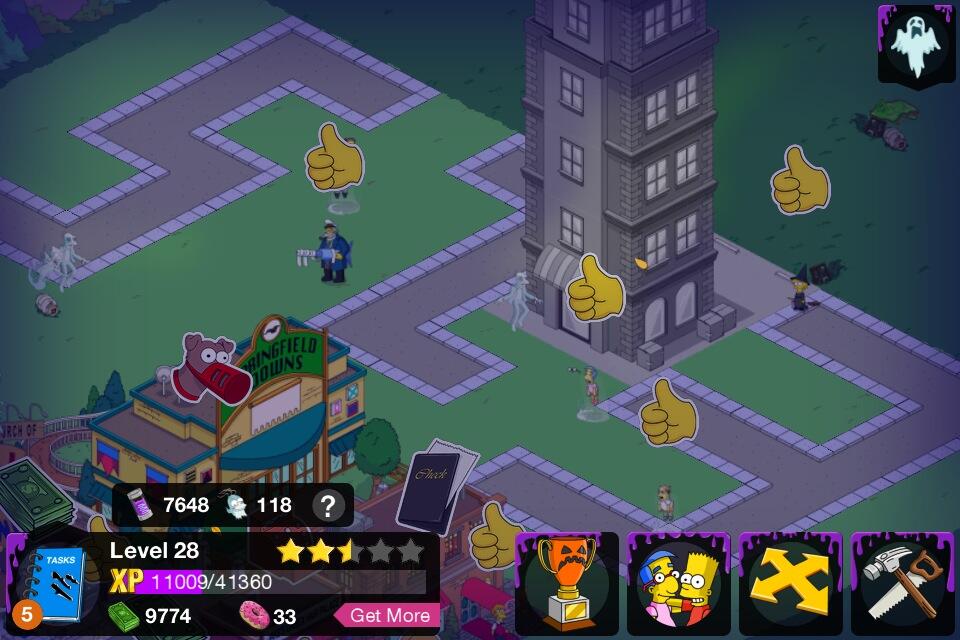 Apparently the next Tapped Out event is going to be a Brexit theme. It's going to follow the usual four mini-event structure, and we're going to be able to unlock Simpsonized versions of high-profile political figures over here such as Nigel Farage, Boris Johnson, Theresa May and David Cameron as characters.
This sounds so exciting. It's great to see Tapped Out following topical events!
https://tinyurl.com/TappedOutBrexitEvent
The Real Dalekbuster523, Coming Soon to Nethersphere Online